✈️ WORLDWIDE SHIPPING NOW AVAILABLE ✈️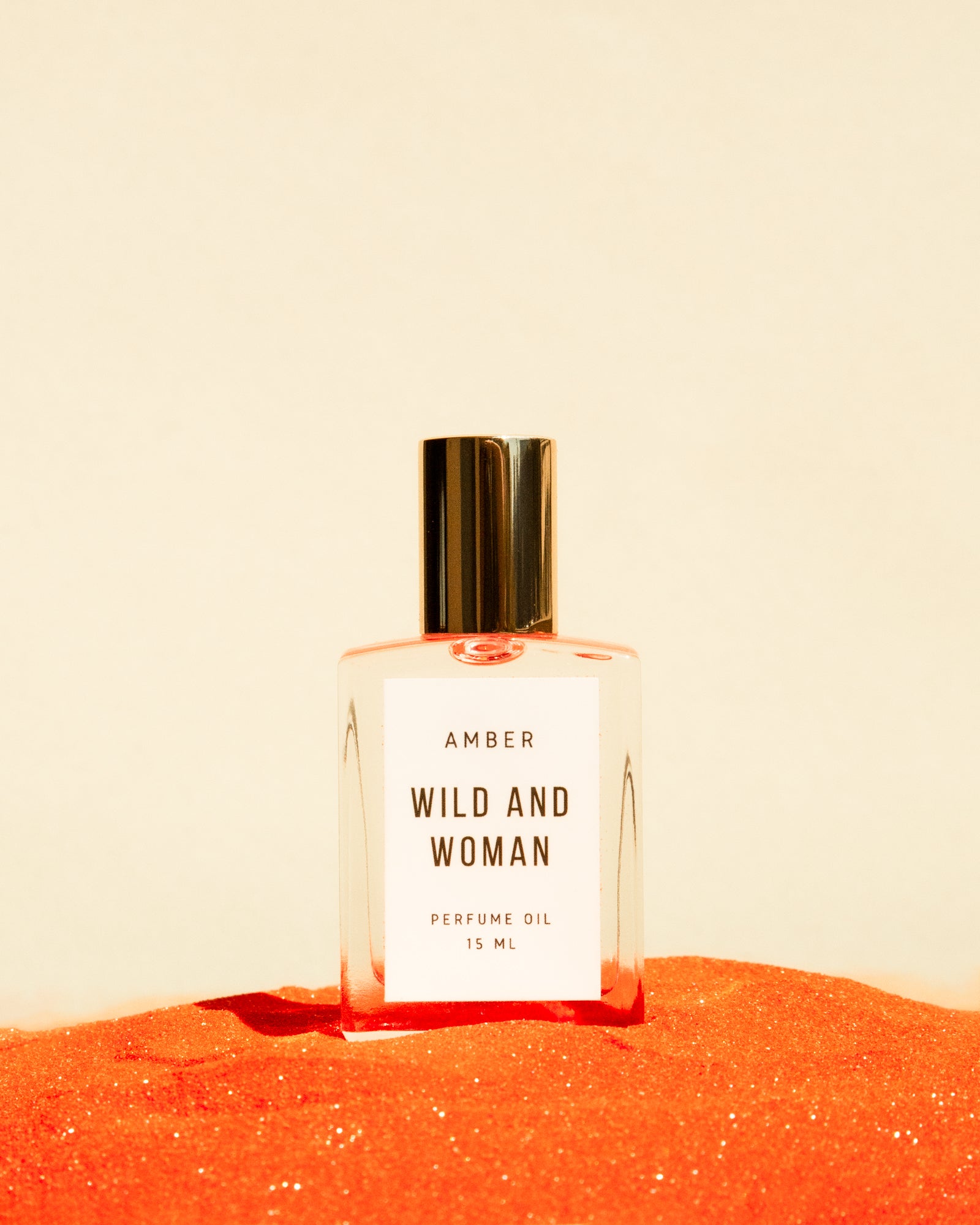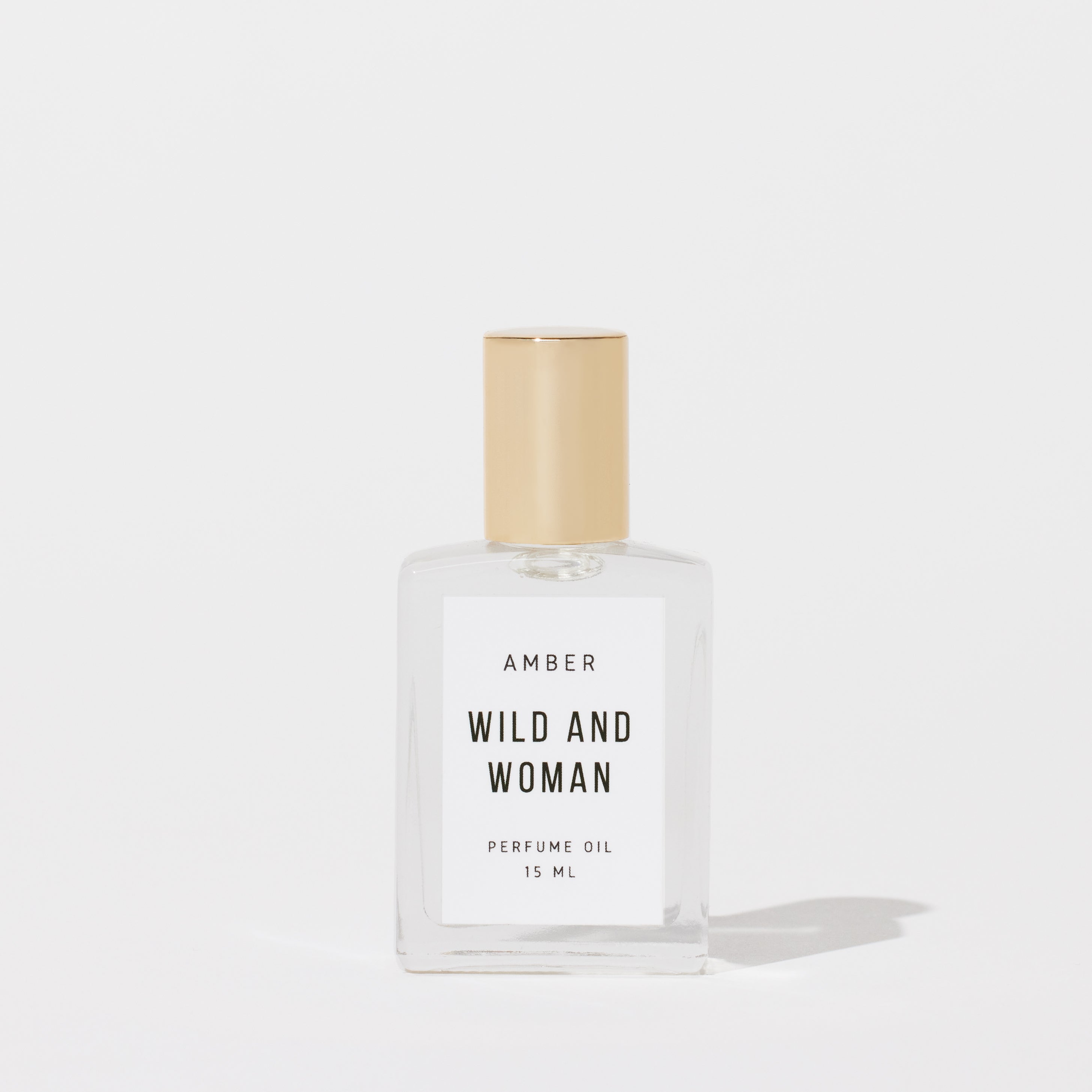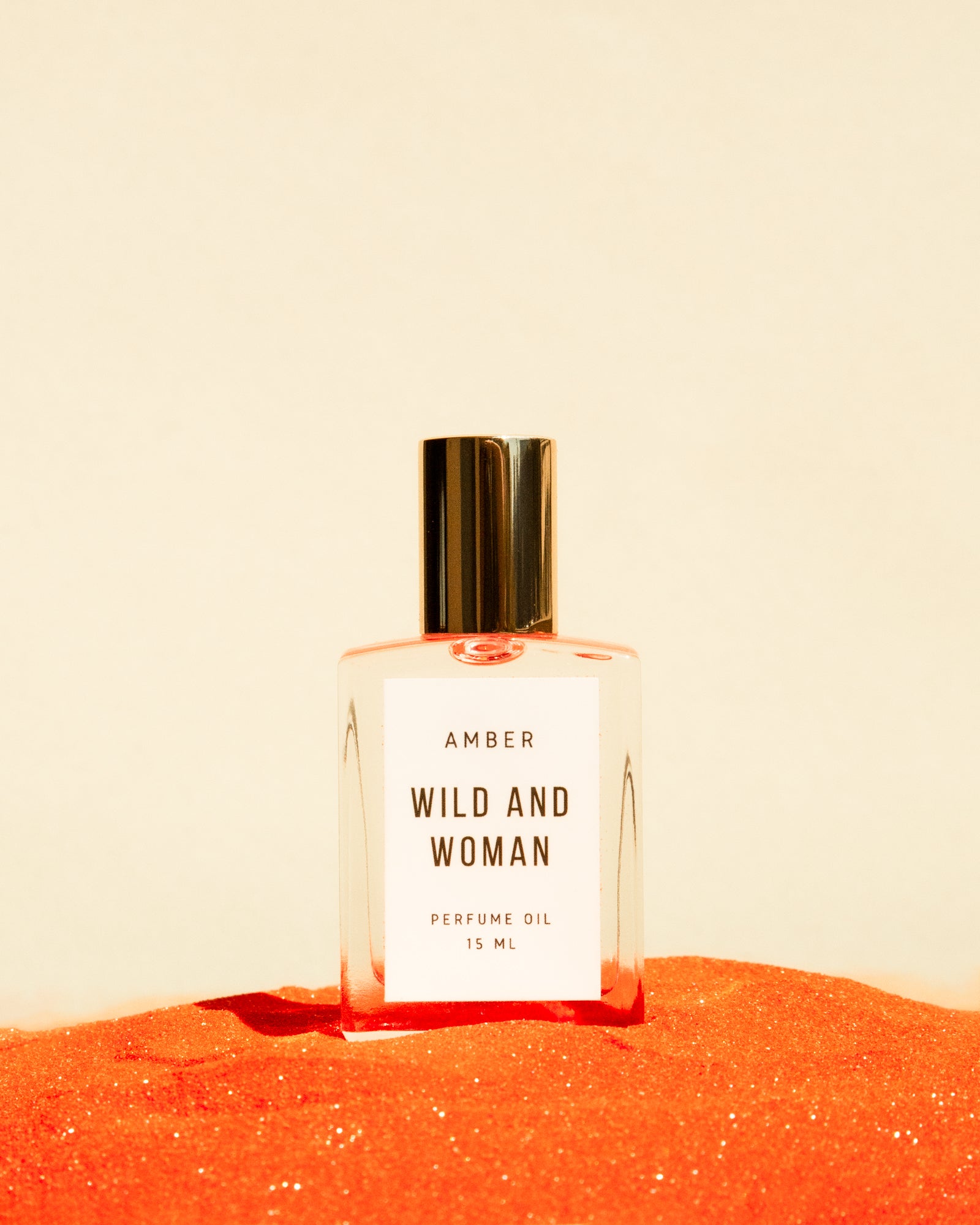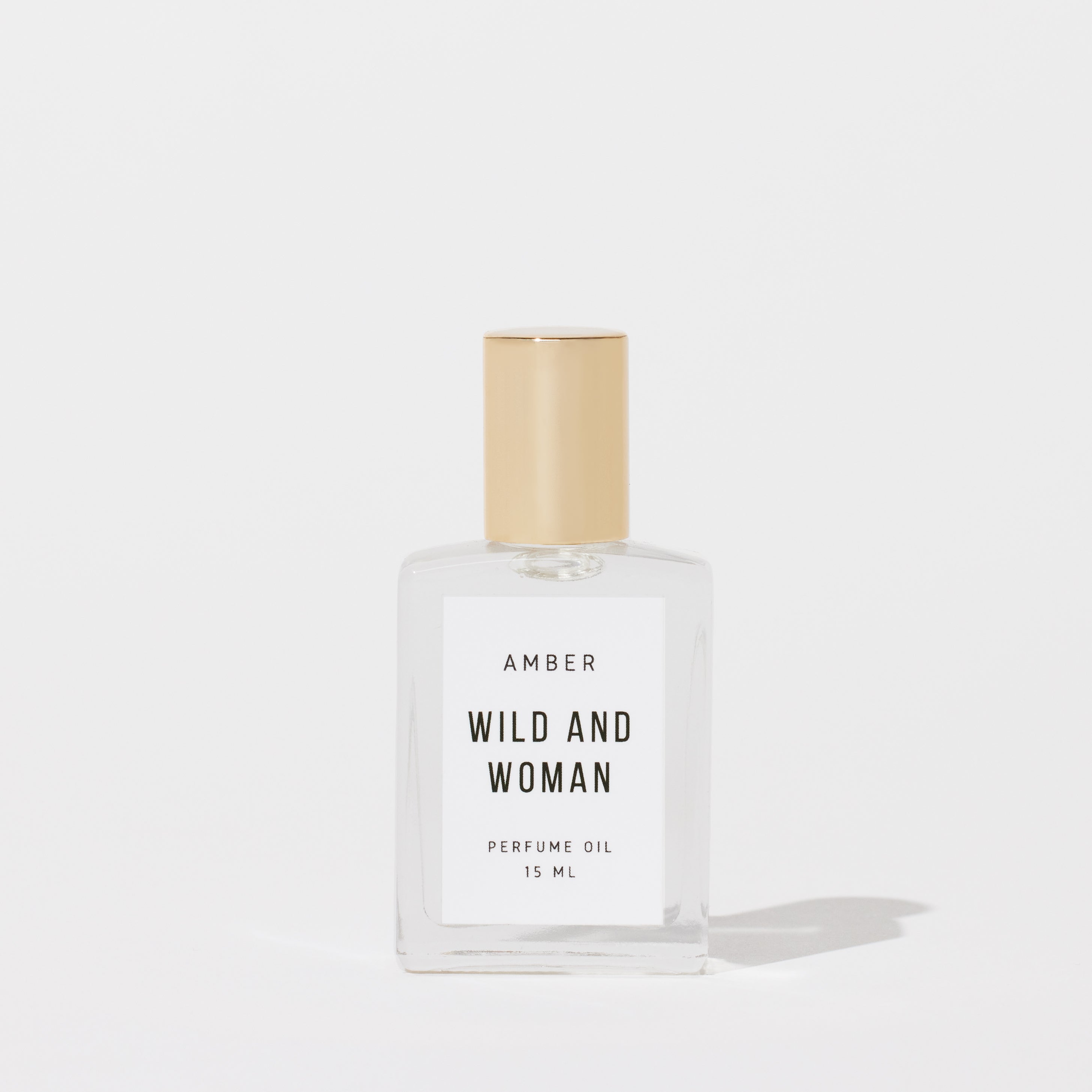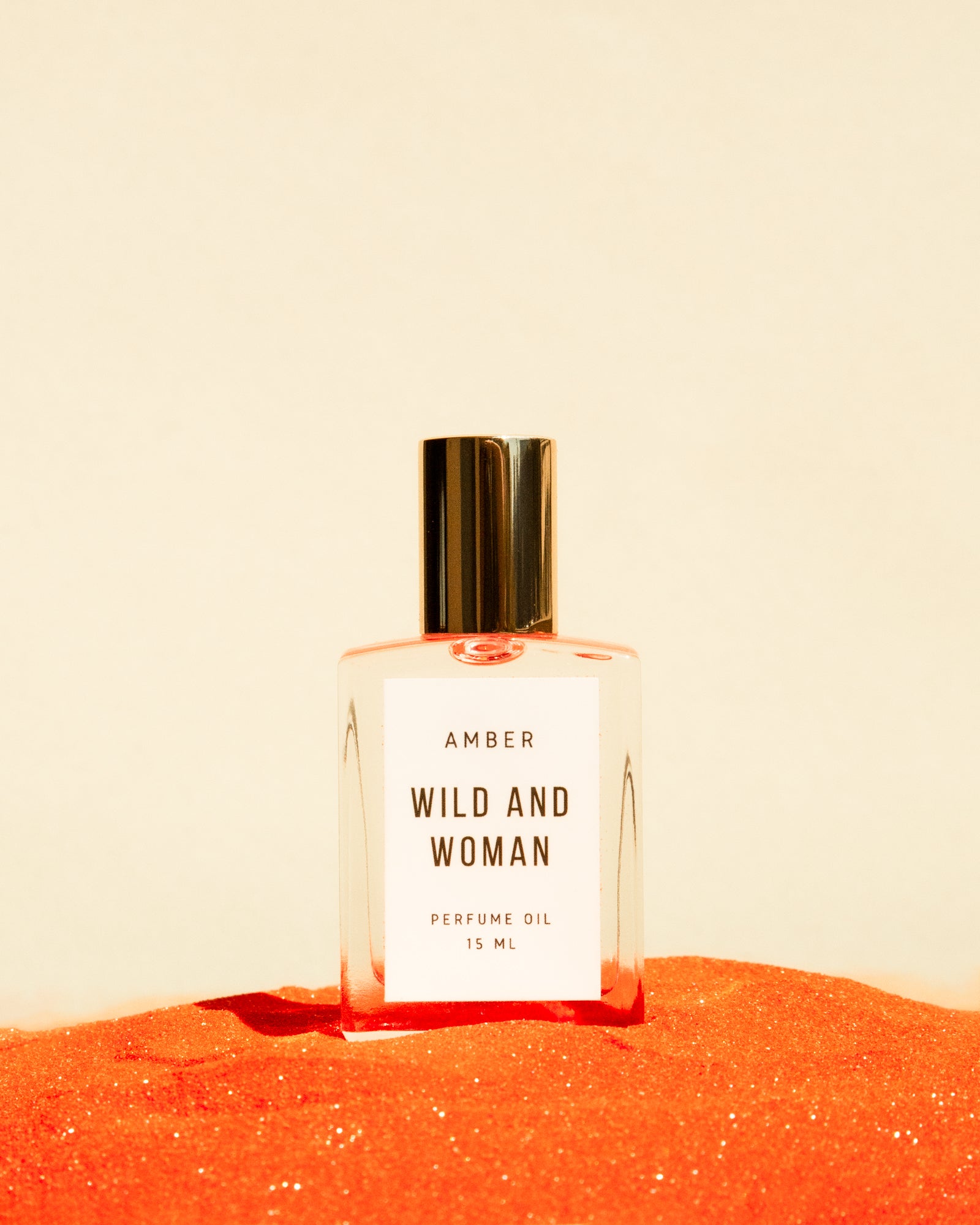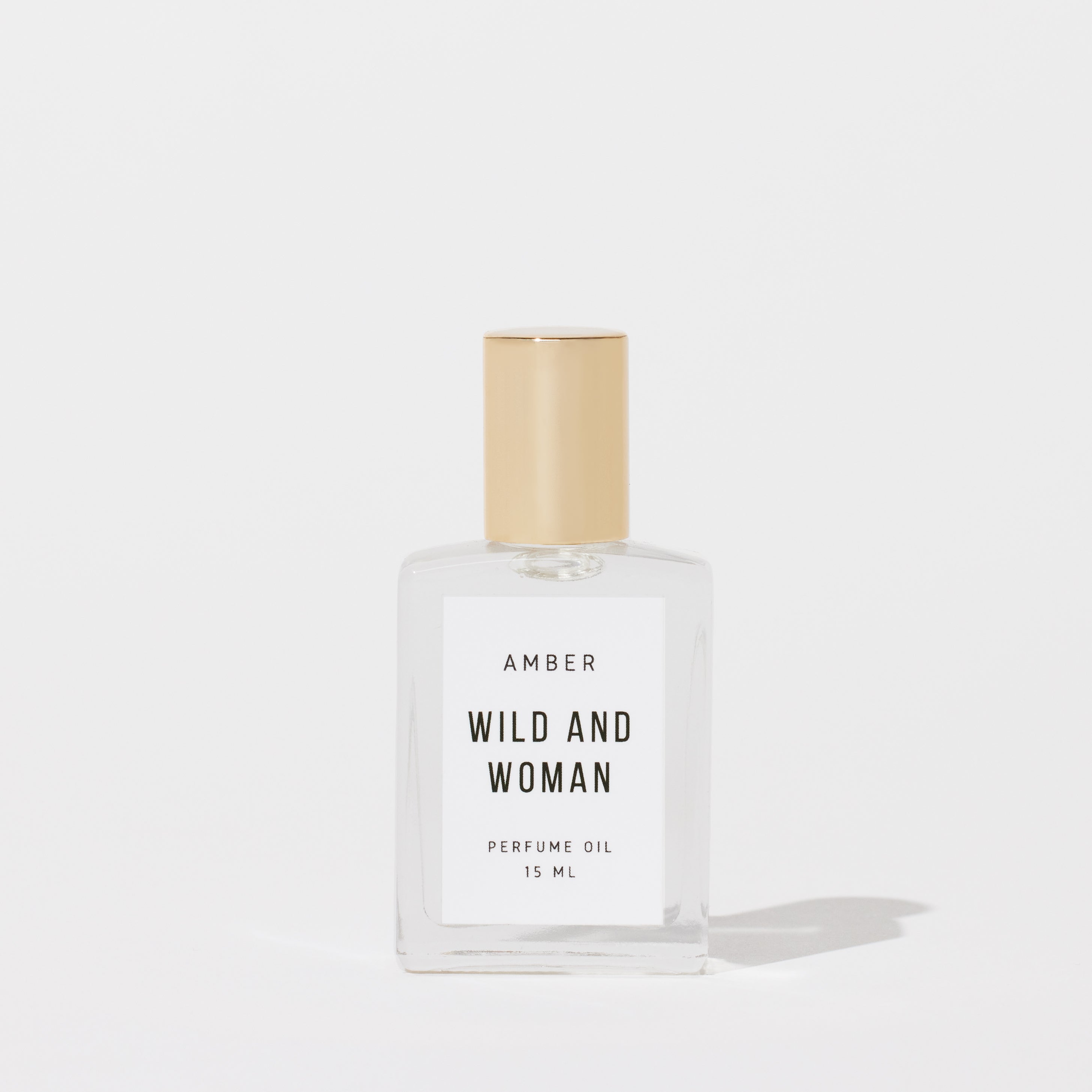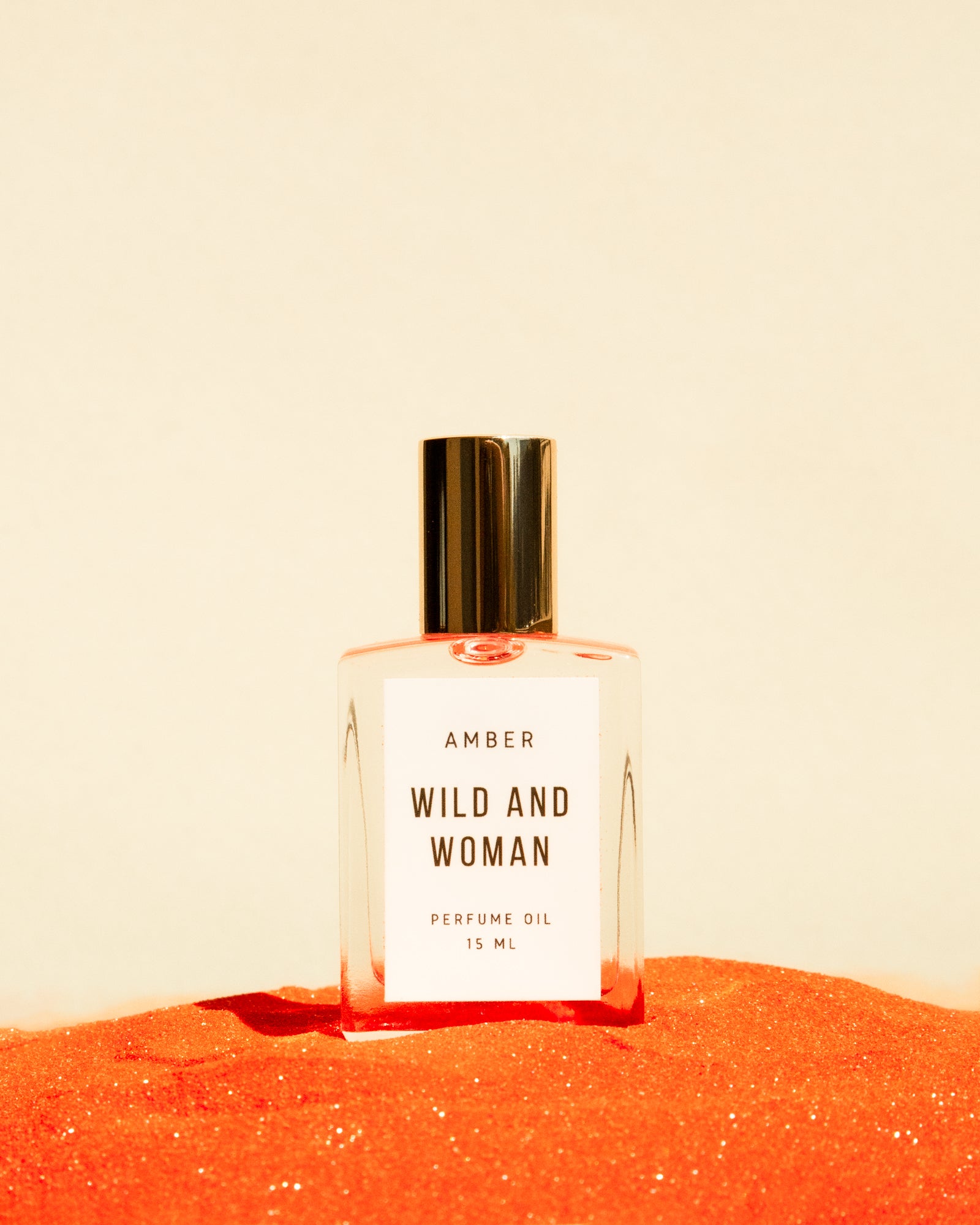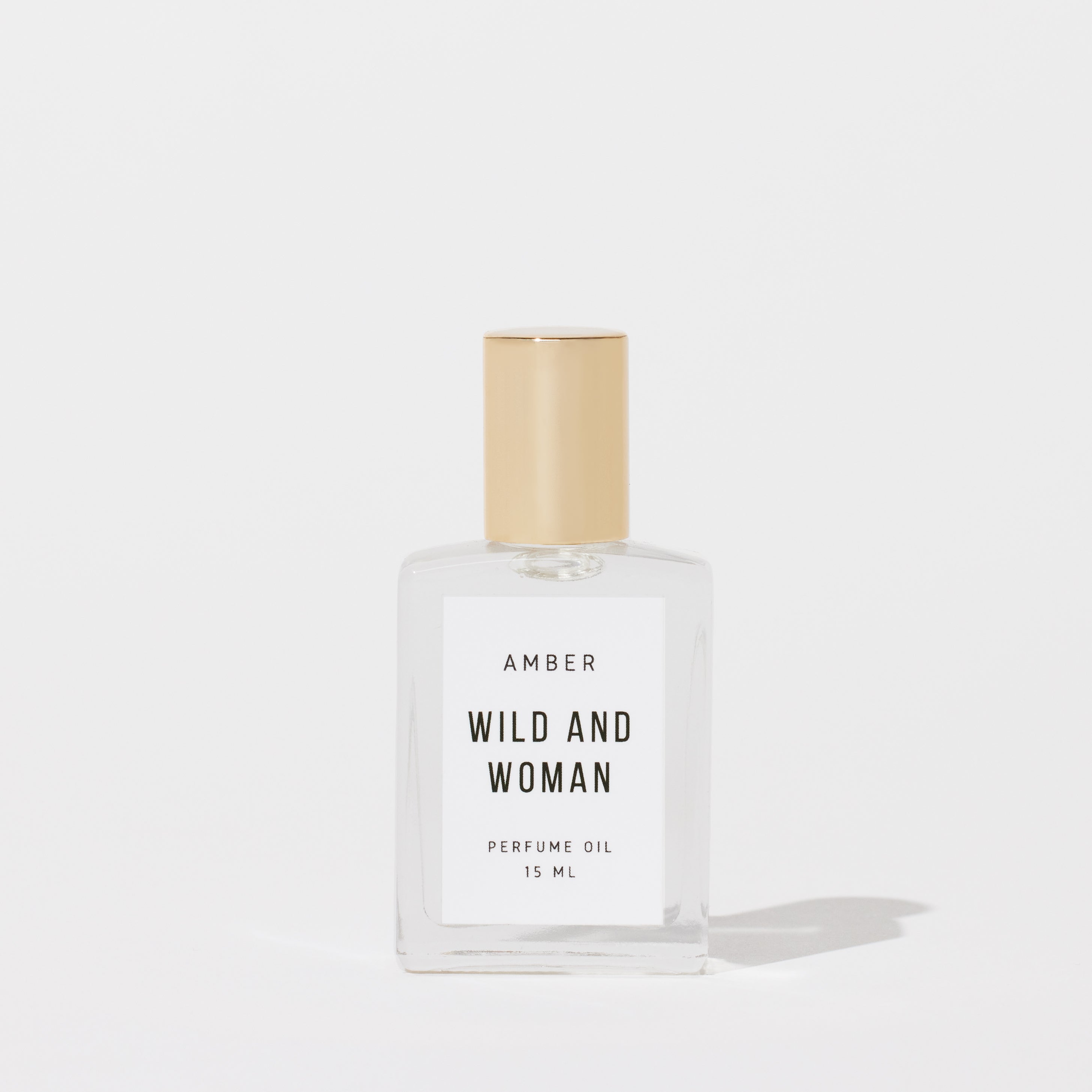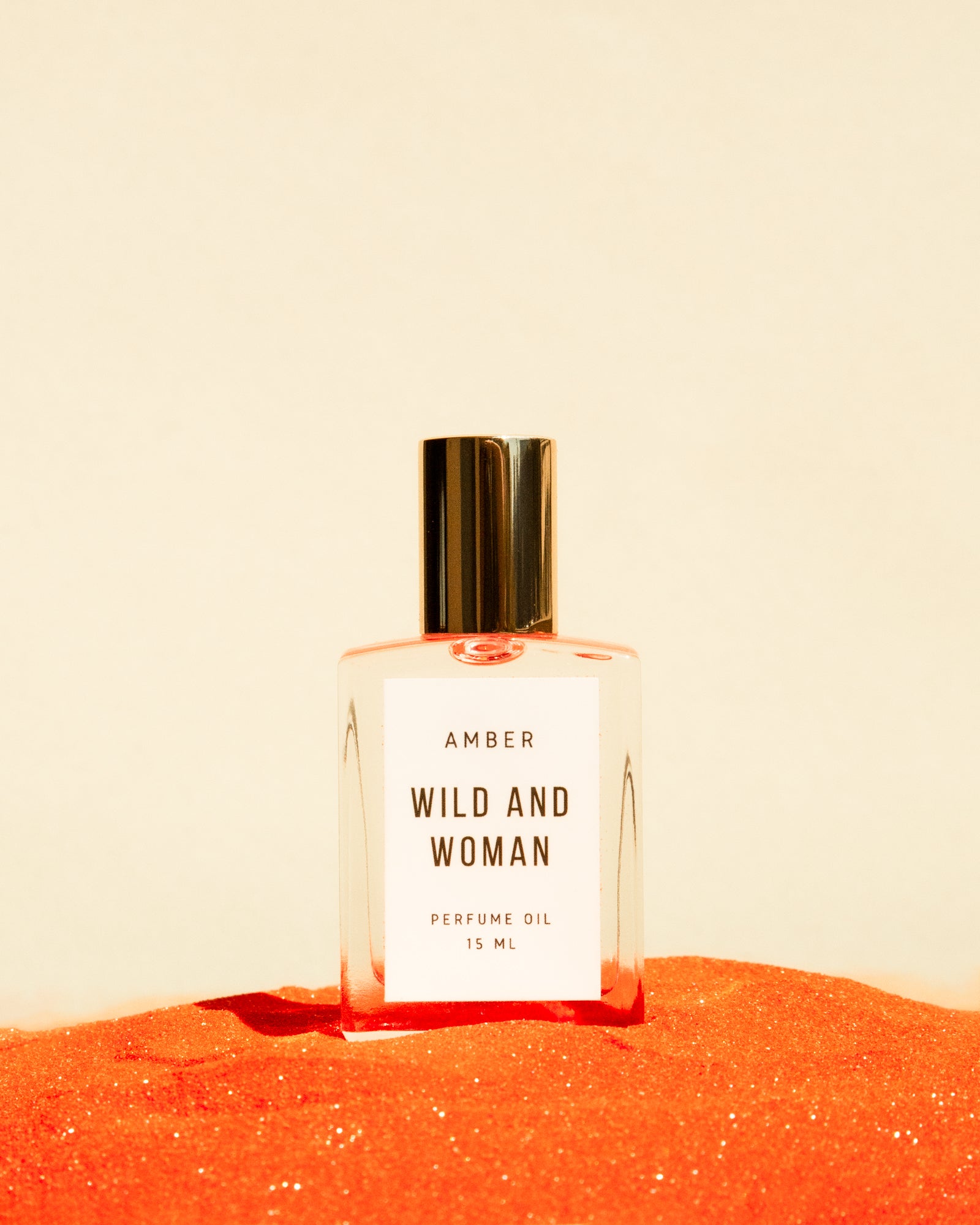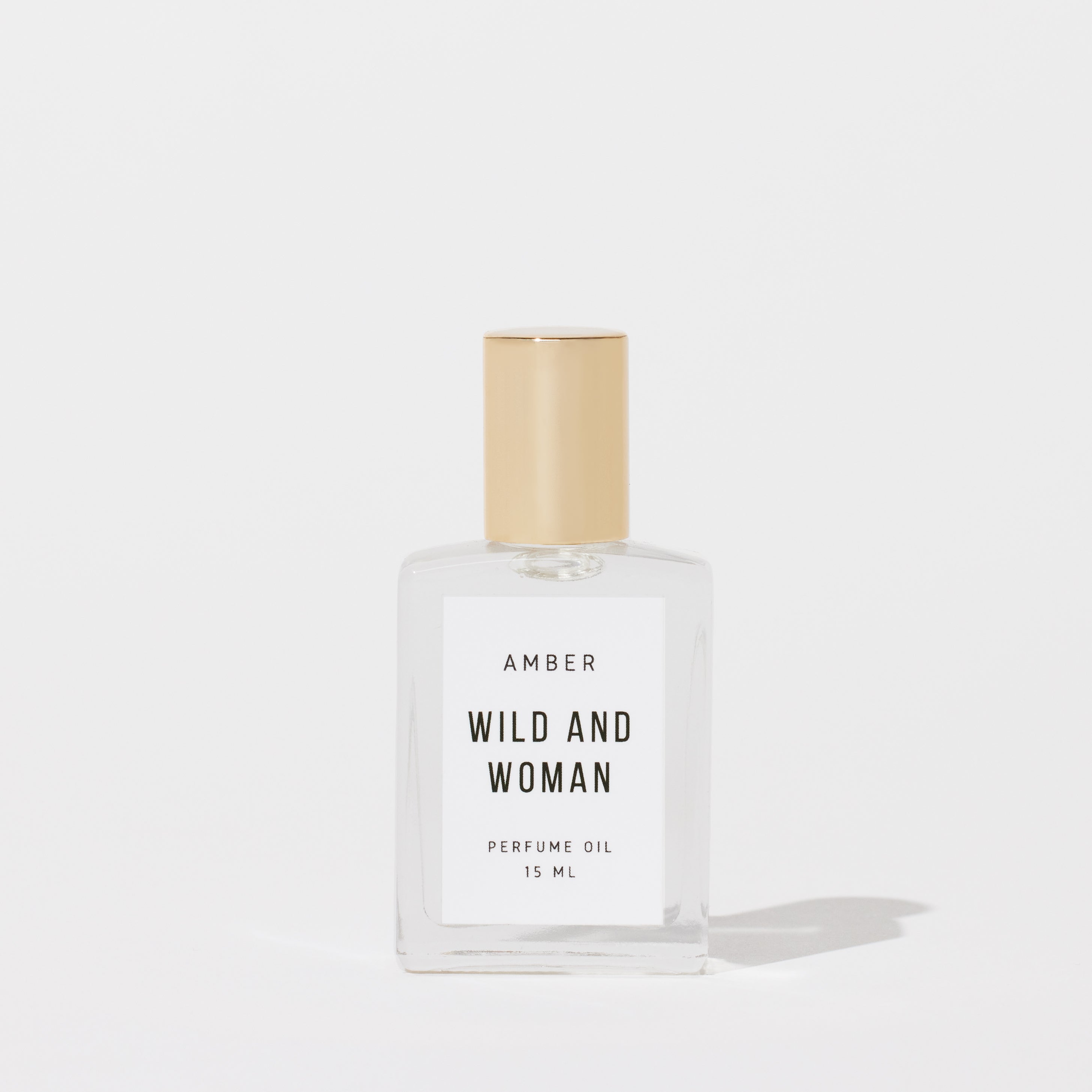 AMBER
The rebel. AMBER knows how to have a good time with no apologies. She inspires others, leaving everyone in awe of how she presents herself. She is never conforming on any terms. She is confident and she is effortless.
Sensual, clean and light.
Carrier: MCT Oil (natural)
Base Notes: Ambergris (synthetic)
~ Be advised that AMBER is our lightest fragrance. We encourage you to apply it on hot spots of the body to help the essence come alive. To help speed up the process feel free to store your bottle of AMBER on a sunny windowsill. ~
WILD AND WOMAN fragrances are artisan made with all materials ethically sourced. Ingredients are natural. Always cruelty-free. Made by women for women.
ALL ITEMS ARE FINAL SALE. NO EXCHANGES OR RETURNS.
Favorite
My favorite scent hands down!!!
Smells amazing
So subtle I get so many compliments on this combined with Jane! Smells like Le Labo, but less overpowering!
Go to Fragrance!
I came across this fragrance at a cute boutique shop in Laguna Beach in 2017! I absolutely fell in love with it and have been wearing Amber and only Amber ever since. I get so many compliments while wearing this fragrance. I love that it's an oil, and the scent lasts FOREVER! It's soft and not overpowering. I'll even notice the scent still lingering on clothing I've worn that doesn't need to be washed yet.
Only downfall is the shipping costs to Canada :(
Delicious!
Amber has become my absolute favorite scent and I wear it daily. It's clean and light yet sexy as hell. I even use it as a base layer for other scents when I want something stronger for evening and it plays well with others.