✈️ WORLDWIDE SHIPPING NOW AVAILABLE ✈️
Let customers speak for us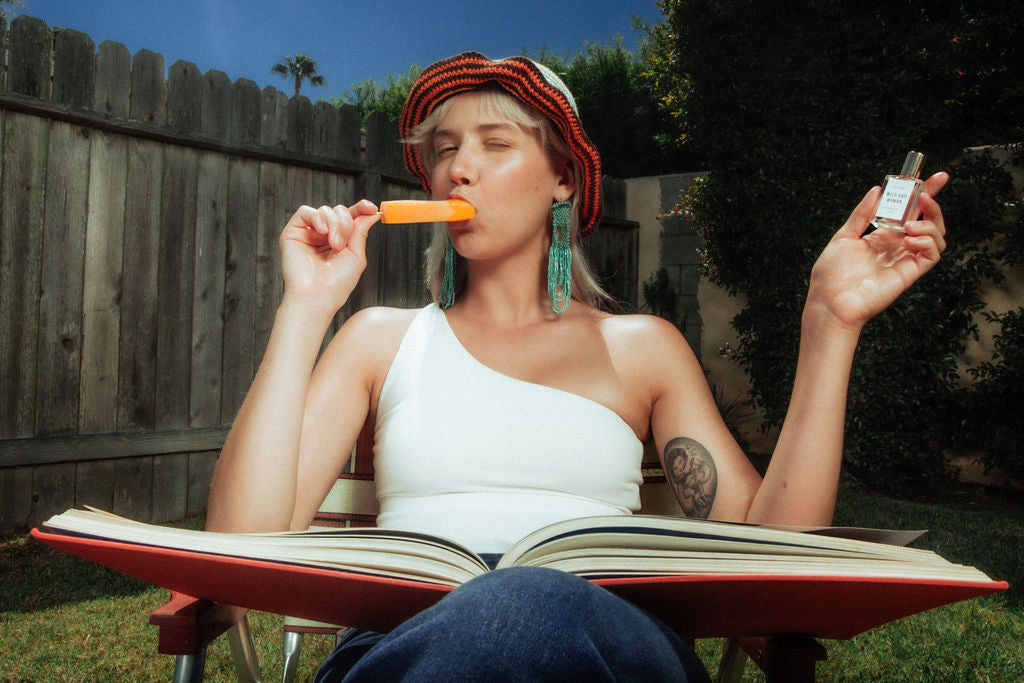 💭 TAKE OUR QUIZ 💭
Find out which scent is most like you based on all the things you like most.
Inspired and named after female personas. Each perfume has a unique identity - just like YOU.
simple everyday use for everyone
HOW TO APPLY
Generously apply our perfume oil onto your forearms and wrists along with other 'hot spots' like the nape, neck and chest.
☀️ ENDLESS SUMMER CAMP ☀️
Staying "too cool for summer" is our motto this summer. What's yours?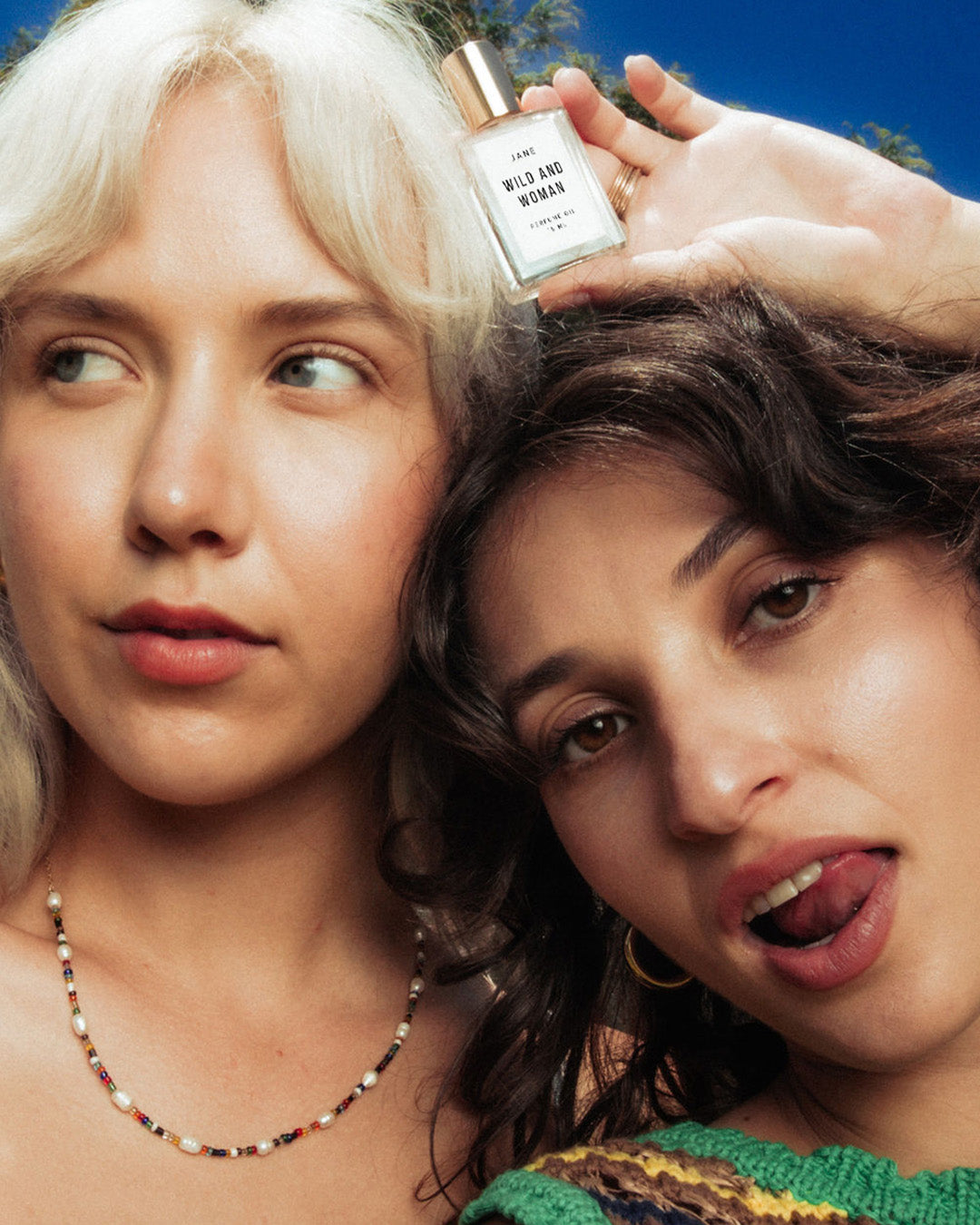 All ethically sourced materials, made of synthetic and organic ingredient blends.
All products are made by hand in Southern California and always cruelty-free.