✈️ WORLDWIDE SHIPPING NOW AVAILABLE ✈️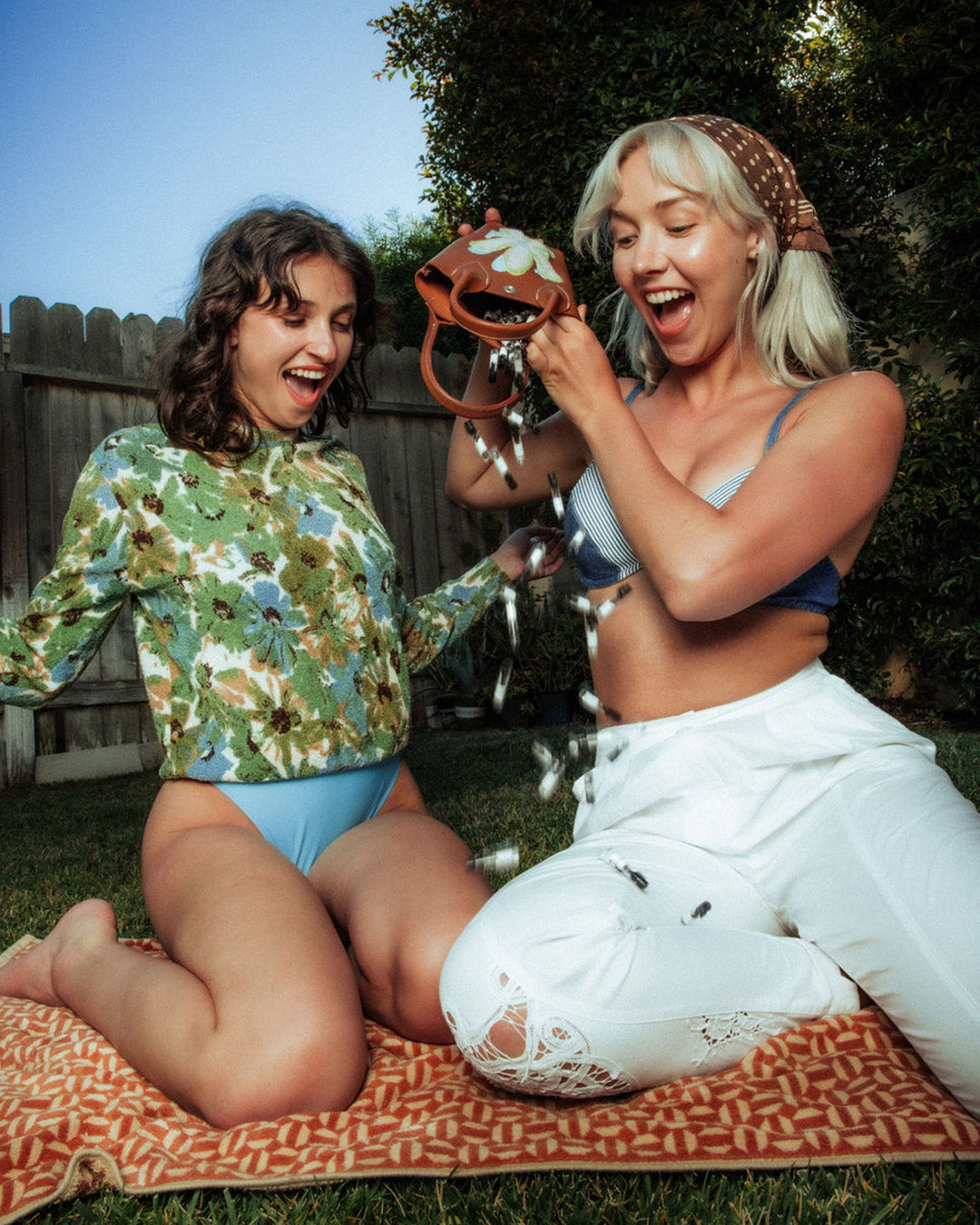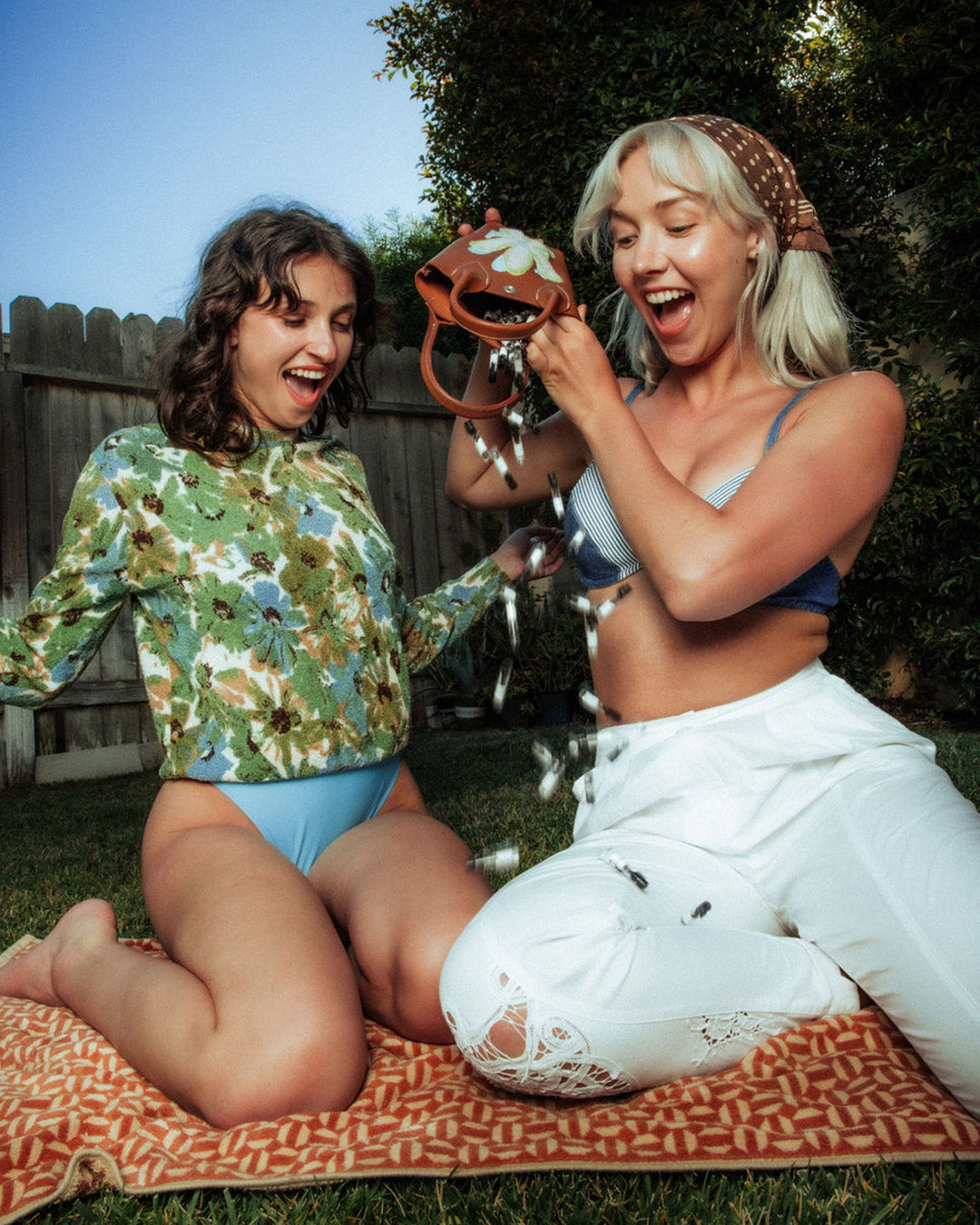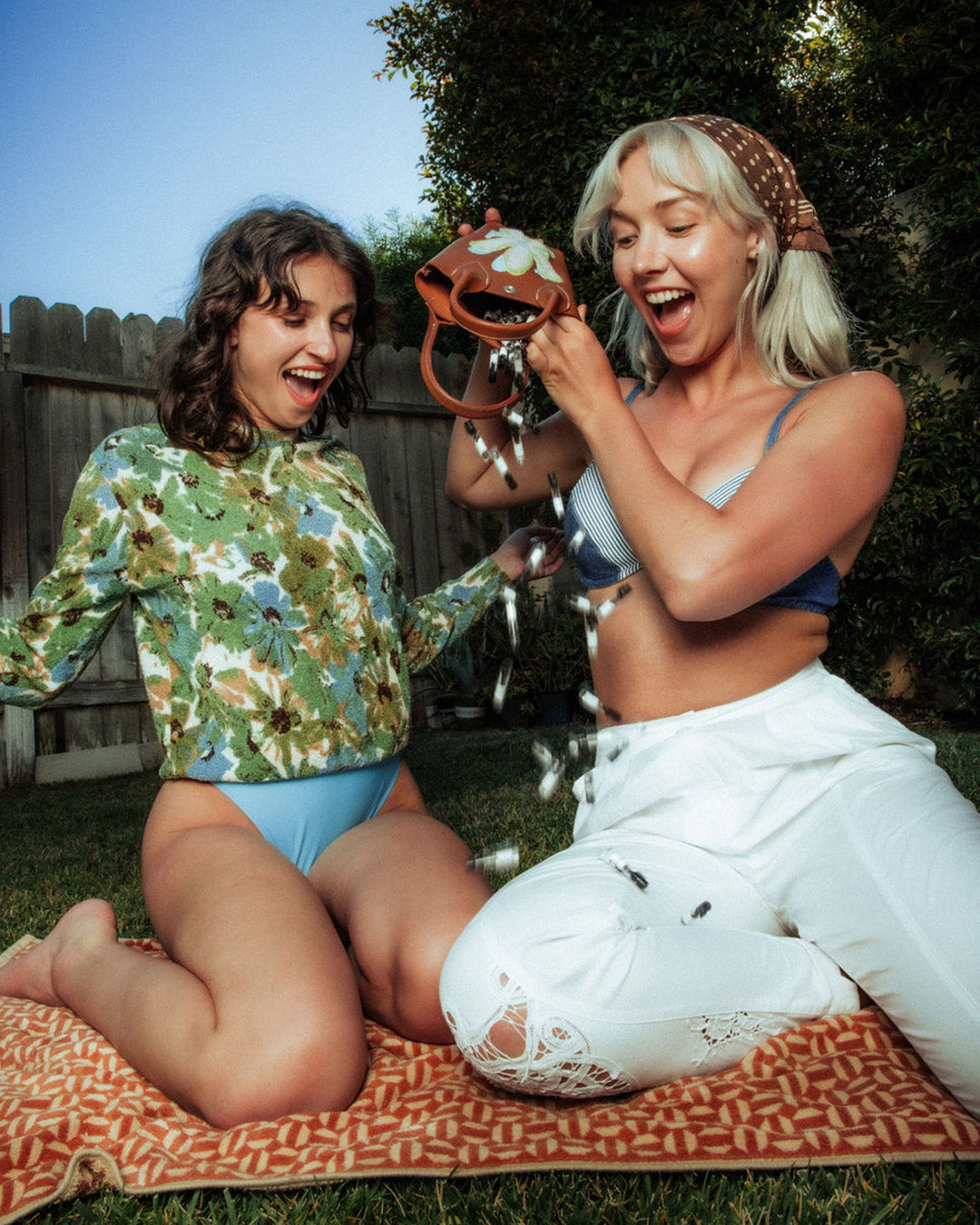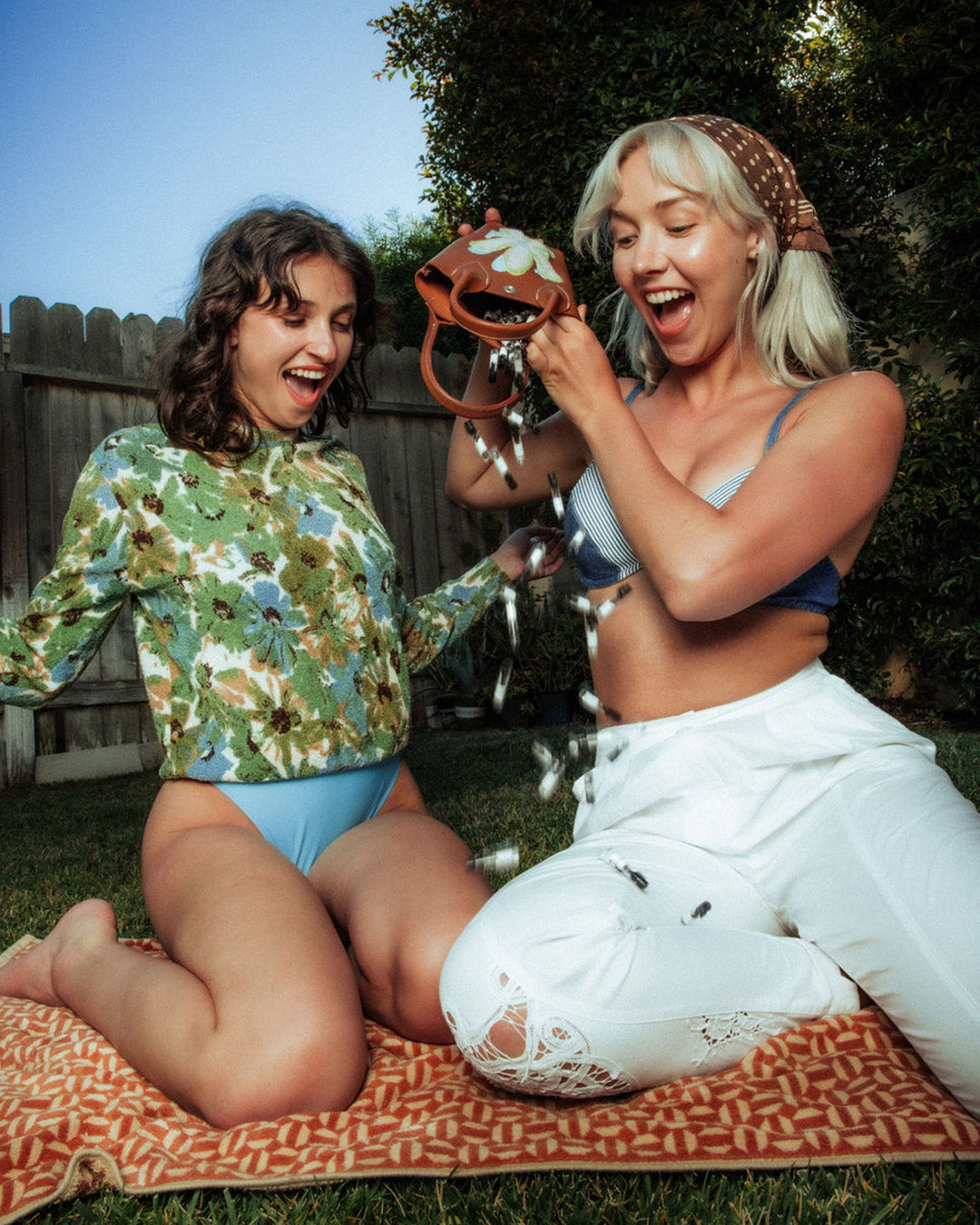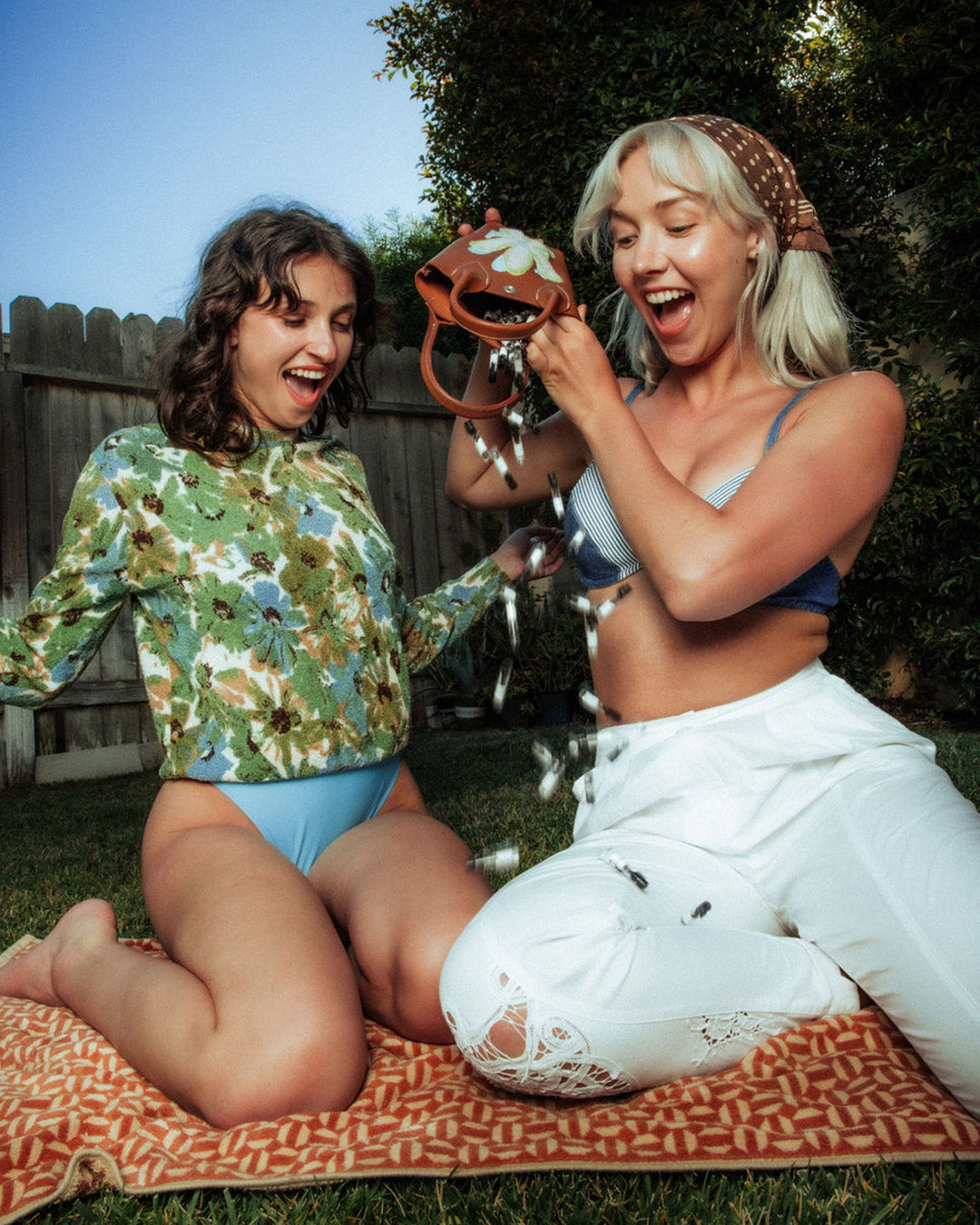 SAMPLE VIAL BUNDLE Amber + Malia + Dylan
Sample vials in one bundle for your indulgent needs to experience all the scents that make the Wild and Woman collection.
1ml perfume sample vials of each fragrance:
AMBER, MALIA and DYLAN ONLY.
ALL SALES FINAL. NO RETURNS OR EXCHANGES.
Bottles are a lot smaller than i thought
The perfumes smell amazing!! I was just expecting a slightly bigger sample size.
Great, could be amazing :)
I love having the option of trying the samples. It was super helpful before buying a bigger bottle. I think if the sample sizes were bigger for the price, that would make it amazing :)
Love the smaller to be able to try!!
Love
Sample vials were the perfect size! I appreciated the quick shipping. They were all so lovely, it was hard to choose one!